Shahin Mahallati DDS, San Clemente Dentist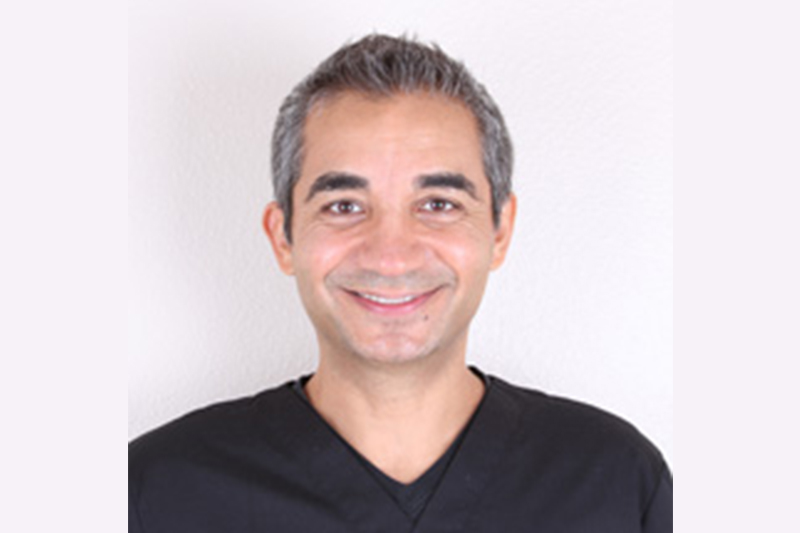 Background and Credentials
My name is Shahin Mahallati and you could say that I have Dentistry "in my blood". My father, brother, and three of my cousins are all dentists, and I enjoy practicing dentistry. I was born in Iran, but moved to the United States as a teenager. I graduated from USC in 1995 and moved to Orange County in 1997.
I have extensive continuing education in Orthodontics and Implant Dentistry. I enjoy helping people achieve and maintain the smile that they want while providing an enjoyable work environment for my employees. My background in engineering and my love for learning has helped me stay at the forefront of technology in our practice.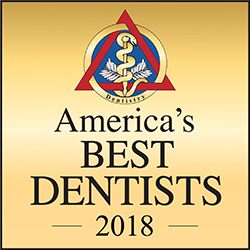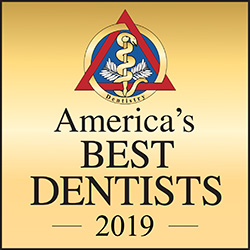 In my Free Time
When I am not working, I enjoy doing Yoga and swimming or traveling with my family.